Being part of our team means above all sharing our own beliefs:
Quality, Innovation and Sustainability represent just a part of them.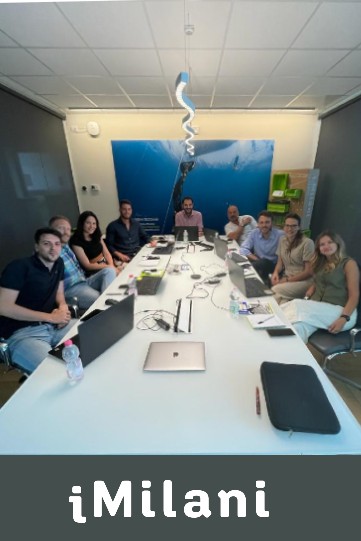 Rising by the hands and minds of our collaborators, our products are the result of these values and views. We treasure our collaborators by sharing goals, guaranteeing them a careful corporate welfare program, and recognizing their successes.
Each employee is an essential part of this great mechanism called "the Company", without exception.
Working well means feeling good in the company, in your company!
This is the HR Mission of iMilani.
Dynamism, critical spirit, team-work inclination and expertise in the plastic molding sector are some of the preferential aspects we are looking for..
Maybe iMilani is waiting for YOU!!
If you wish to be part of our team, please send your spontaneous application to the email: info@imilani.it Or apply for the open positions, here listed below: