Realising sustainable solutions for goods storage and handling.
Eco-sustainability, a fundamental value
IMilani's goal is to combine eco-sustainability and logistics, to offer the customer a "sustainable" product, that is, the result of a supply chain designed in total respect for the environment. In this way, ethical and social values ​​are placed first and in front of profit, but at the same time the customer is offered an eco-sustainable product with less environmental impact.
Because the earth is the most important container
iMilani commitment to recycling of post-consumption household plastic, involves the processing of more than over 750 tons per year: a small contribution for a "Plastic-free Sea".
Becoming the sustainable reference for innovators who are looking for space to contain and move their value.
Our testimonial, free diving champion Alessia Zecchini, was chosen precisely to convey these ideas. The champion takes us into the depths of the sea, which has always been a symbol of the health of the planet. iMilani knows that a cleaner world requires a different concept of enterprise, one that is more sustainable but at the same time more cost-effective.
We are people who still believe in some values: people, innovation and sustainability. These are the fundamental connections between our vision and our behavior, they represent everything we care for, inspires us and to which we dedicate time, resources and energy in our daily life.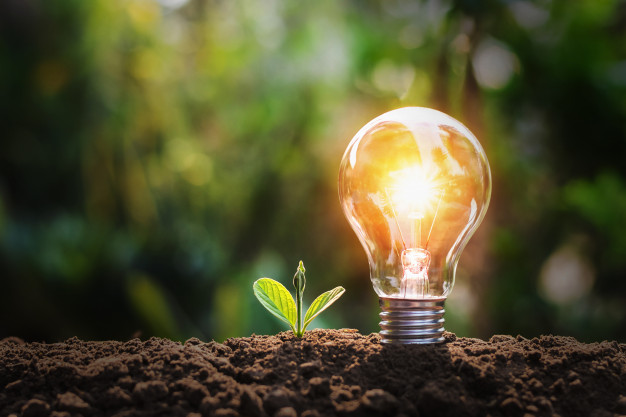 PEOPLE
Man at the center of the system, as a resource aimed to succeed and capable of making others excell too.

INNOVATION
Put at the center of every project, every container and every process, it is turned to the future but always keeps in mind our past.

SUSTAINABILITY
In addition to materializing in corporate development with full control over the use of resources and the environmental impact, it demonstrates awareness of every action.
These are the values ​​of our present and the roots of our past.
Our future value depends more and more on how the company itself will be able to manage and enhance these intangible assets, which do not appear in the traditional balance sheet, but which represent elements of critical importance for the success of our tomorrow, above all with respect to the environment. Because it is innate, our planet is the largest house we have, open, intact and perfect since its origin; and we must leave it like this. We as iMilani are ready to grant the same commitment in our plastic production, aware that after 450 years that same plastic will responsibly come to an end. The protection of the environment is a priority for us, not an option. We care for the preservation of our local surroundings, but we focus especially on that 70% of water expanse that covers the Earth: the Sea.
PURPOSE
We lead an ethical and eco-sustainable supply chain to create value efficiently and responsibly