Why choose iMilani?
5 reasons to rely on us
iMilani srl is organised into two divisions internally, depending on the type of interlocutor: iMiCUBE, with the series production of plastic boxes and containers with a wide spectrum of use, and iMiLOG, specialized instead in the production of boxes intended for exclusive combination with automatic systems , whether they are stacker cranes or minishuttle.
2. Controlled raw material
The raw material at the centre of our attention. When materials arrive at our company, the first thing they see are our laboratories. Each new arrival is carefully checked and certified according to our strict quality standards, with composition tests and mechanical, thermal and functional tests. Only materials that pass these tests are placed in our silos.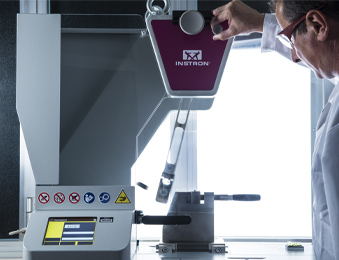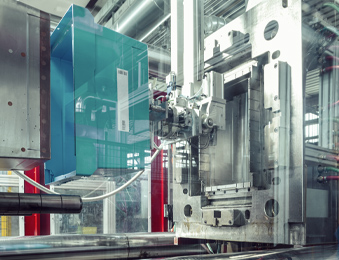 18 injection moulds operating on 3 shifts. From the moulding of small parts to boxes sized 800 x 600 mm. The moulds are designed for the application of labels with an IML In-Mould Labelling system. This is used both for customisation and the application of barcodes, on-machine weighing and tolerance testing.
We are committed to sustainable business development, with a conscious use of resources in order to protect the environment. Among the materials used for the production of our containers and boxes there are first choice polypropylene, polypropylene for food (PP) and the ecological solution of ecogreen polypropylene, that allows you to give new life to recycled plastic deriving from the enhancement of plastic waste from post-consumer.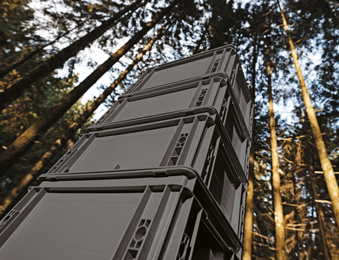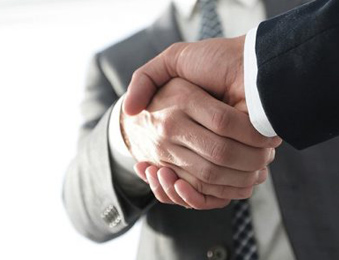 iMilani is therefore eager to face the challenge of the present as a modern and reliable player, ready to accomodate the demands of the industrial world and of the wider community. Regarding the latter, it pursues 100% environmentally friendly policies and positions itself as an eco-sustainable company that prioritises the use of recycled and recyclable materials, within a controlled and fully internal production chain.