IMILANI GETS ON BOARD WITH RICCARDO TOSETTO FOR THE GOLBAL SOLO CHALLENGE
We have formalised our commitment alongside Cittadella sailor Riccardo Tosetto, who will set off on a special round-the-world race in September 2023.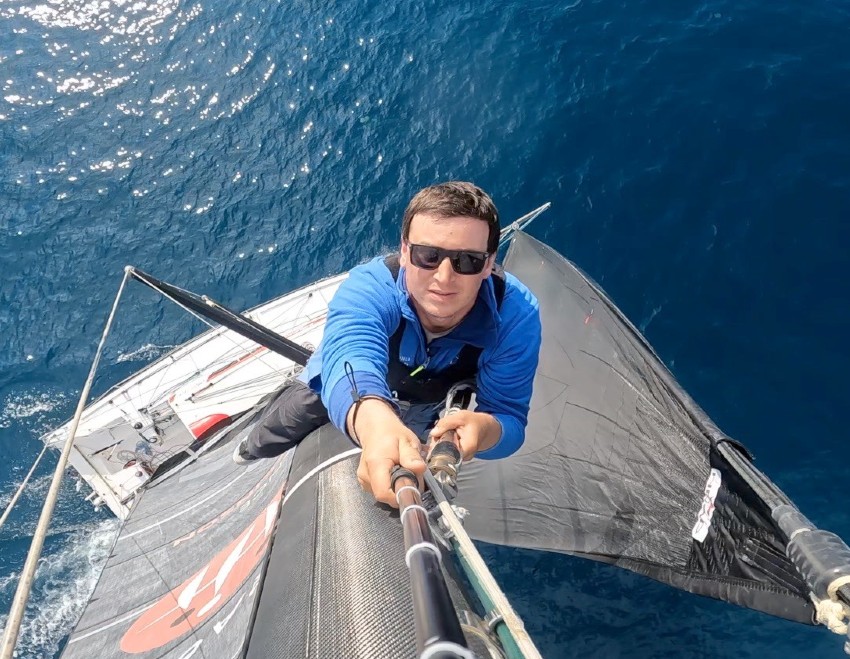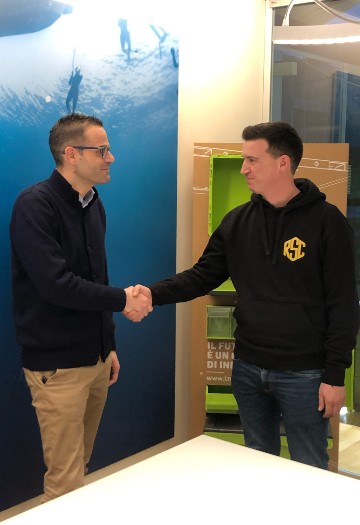 Agreement between Roberto Milani and Riccardo Tosetto
The Global sChallenge (GSC) is an unassisted solo world tour with a unique format.
It will depart from La Coruña in Spain in September 2023.
It is an event open to a wide range of boats for people who are looking for the challenge of a competitive circumnavigation but in the context of a well-organised, controlled, affordable event that places the utmost importance on the safety of its participants.
All details can be found in the Event Notice.
ENVIRONMENTAL SUSTAINABILITY
Because the earth is the most important container


NON-STOP TO THE THREE GREAT CAPES
Participants will have to leave the 'Antarctic Region' and all known ice defined by an 'Ice Boundary' to starboard and the three Great Chiefs to the left before heading for the finish line.
The Cape of Good Hope is the southern end of the Cape Peninsula in South Africa
Cape Leeuwin, located at coordinates 34°22′30″S 115°08′10″E , is the most south-westerly point in Australia
Cape Horn is conventionally referred to as the southernmost point of South America
Riccardo Tosetto was born 35 years ago in Cittadella and learned to sail from a very young age. At the age of 14, he met Angelo Preden, a famous ocean sailor, with whom he began practising deep-sea sailing during long transfers in the Mediterranean.
After several seasons, he decided to turn this passion into a profession, and in November 2006 he bought 'Blue Drake' together with his master.
In just two years, Riccardo sailed the entire Mediterranean, spent a season in the Caribbean and made two Atlantic Crossings, covering more than 25,000 miles.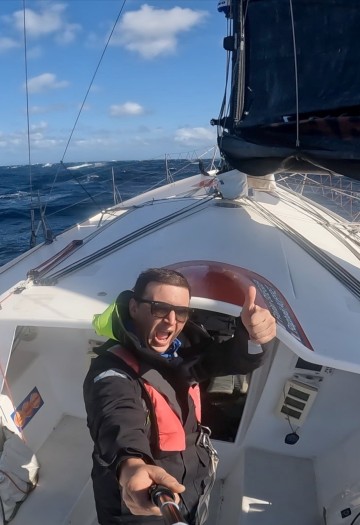 He spends most of his time in the Aegean Sea, known to skippers for its constant and sustained winds. For several years, he has participated with his own racing boat in the major competitions in the North Adriatic, achieving several first places overall and several in class. The Globe Solo Challenge is the most important project of his life so far.